Partner Manufacturers
Data Centre Management
- Contact us for solutions and advice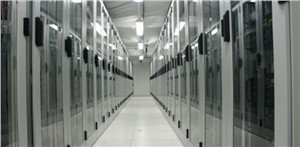 ...
Gateway Centralised IP Management Access

All Gateways These products allow the Global access and control of multiple IP KVM or Serial console controllers as well as IP Management Servers cards. Made to work with or without an active directory some can also give you an audit trail of user's actions to management equipment. Suitable for Datacentres or multiple site access controlling the exact equipment selection availability for any remote user.

Power & Energy Management

DCIM - Power & Environmental Centralisation

DCIM - Full Instrastructure Management software

Bringing required information to a central access point of your monitored power consumption or environmental data.

Also available to a different purpose Data Centre equipment planning and design to aid expansions and identify any vulnerabilities before action plans cause problems.

IP KVM Switches

Single device access

Easy multiple server control to bios level offering high security but virtual media access when required

PDU's

ATA-STS

Server Racks

Individual server racks or bayed solutions with all required extras:

Rittal TS-IT Server Racks

Cold & Hot Aisle Containment

For better enviromental control and access of bayed rack areas
...